Perfect Lips in 3 Minutes
Kendall Jenner shows how to achieve perfect lips in just 3 easy steps.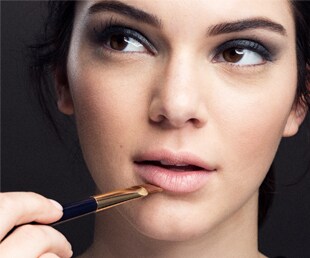 ONE
Prep your lips
Using the New Dimension Plump + Fill Expert Lip Treatment, start by applying balm which delivers plumping hydration and a conditioned feeling. Smooth it on just outside the lipline, then blend with fingertips. Mix a pea size of Expert Filler serum with the highlighter and using a concealer brush, blend around the entire lip line. The moisture will immediately hydrate and soften your lips, making creases and fine lines around your mouth less noticeable.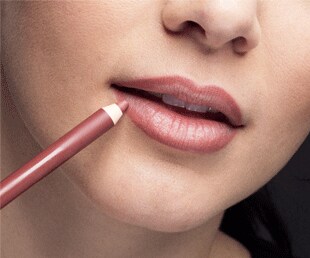 TWO
Define your lips
Define Lip contours with clear lip pencil and fill in with a tinted lip pencil
THREE
Apply Lipstick
Start from the top middle lips and glide the lipstick towards the edges, then in fill in the bottom lip and smooth together for even colour perfection
SHOP THE STORY
---
---